Easter Monday 2020
Monday 13th April 2020 @ 09:00am
Bushbury Hill EMB will be closed for Easter Monday! Have a great holiday!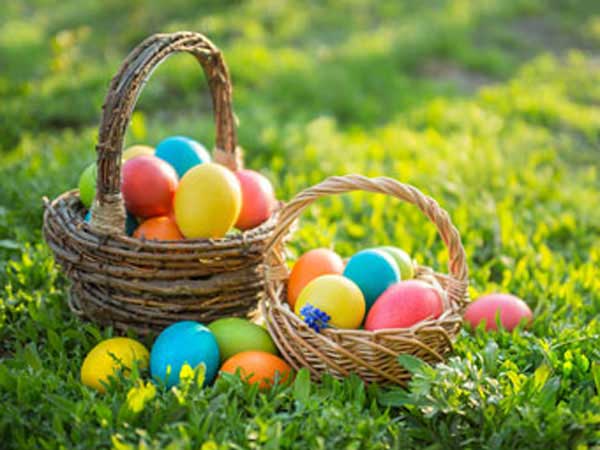 Venue
14 Kempthorne Avenue
The Management Centre



Share this event
Photo Gallery
Photo gallery available to view after this event.
View Gallery
Events Calendar

Upcoming Events

Wednesday 16th September 2020 @ 18:00pm

AGM DAY! Our AGM is held at the Management Centre. Refreshments...

Wednesday 26th August 2020 @ 12:00pm

Come and join in the Fun! Our annual Fun Day, rides, food...
Aiming to deliver high quality customer service & provide high standard homes for our tenants.